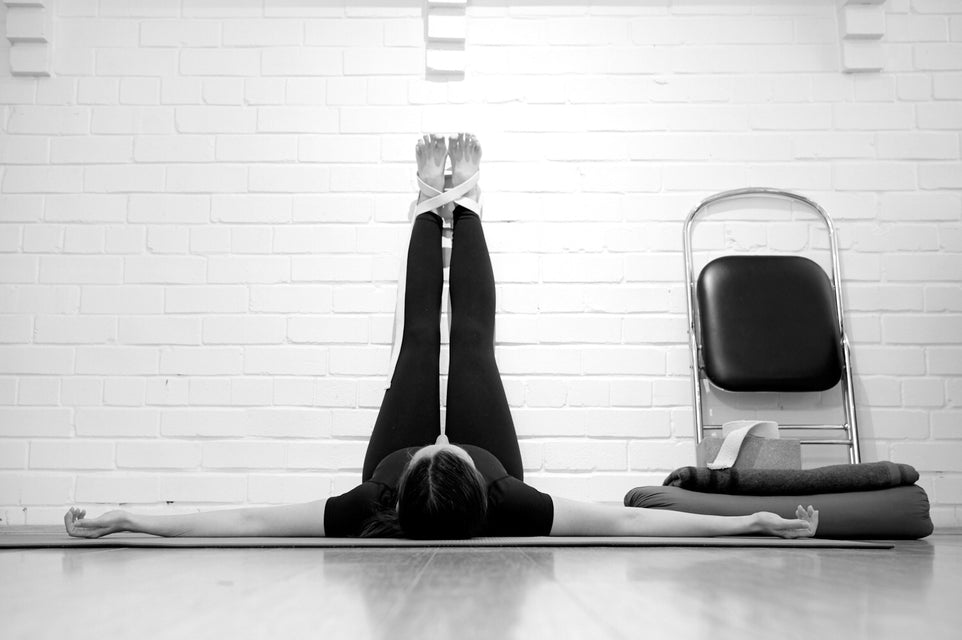 Iyengar Yoga Community Brisbane
Authentic Yoga | Alignment | Teaching Classes for all Levels
CLASS TIMETABLE

8-Week Beginner Course +
SATURDAYS AND MONDAYS plus UNLIMITED studio classes starts October 7th!
Book Here!!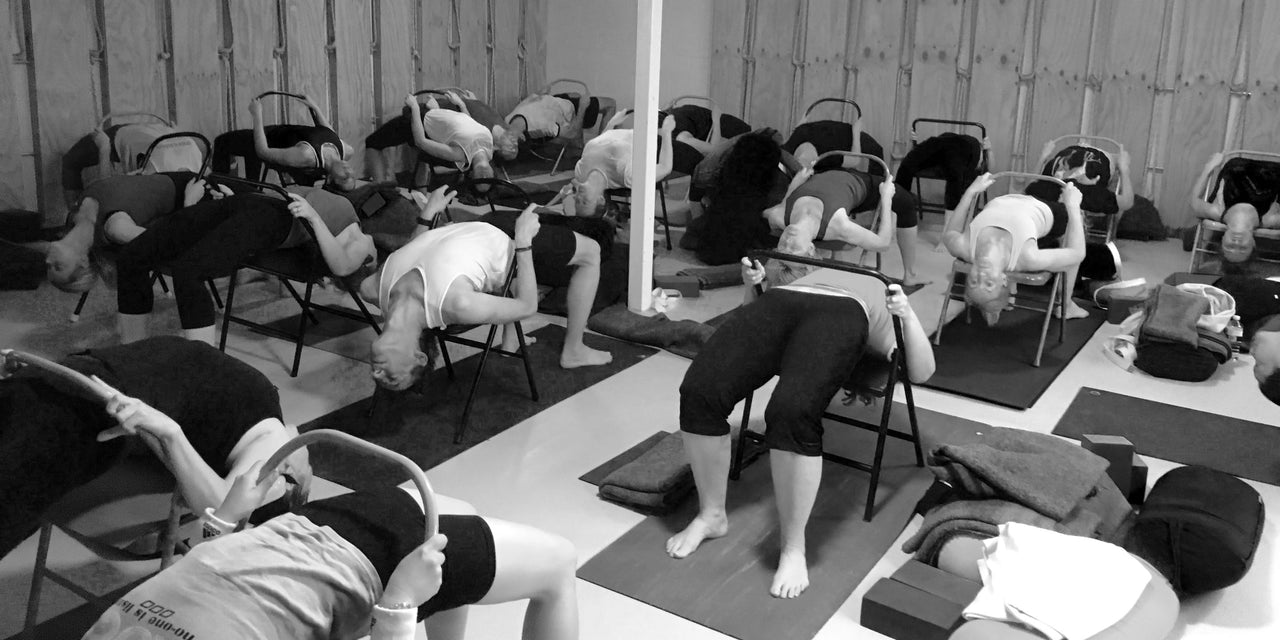 Iyengar Yoga
The Iyengar method is renowned for precise instruction, sequencing and its vigorous teaching standards. The emphasis on detail and the use of props allows people of all ages, levels of health, and fitness to enjoy the benefits that a regular yoga practice can bring.
THE IYENGAR METHOD
Testimonials
The first moment Jamie started teaching, I just knew Iyengar yoga is right for me. His instruction was so shrewd, cut to the chase, and perfectly revealed yoga as a piece of art. Thanks Jamie for his wonderful teaching.
I highly recommend this studio not only to beginners but also to an experienced Yoga teacher or anyone interested to learn the art of Yoga in depth.
Alice Giugovaz
Yoga should be compulsory! The benefits; physically, mentally, psychologically and spiritually; are immense. The best place in Brisbane to learn yoga? West End Yoga Centre of course! They work with you wherever you are at, and bring professionalism, warmth and humor along with the hard work. That yields the results.